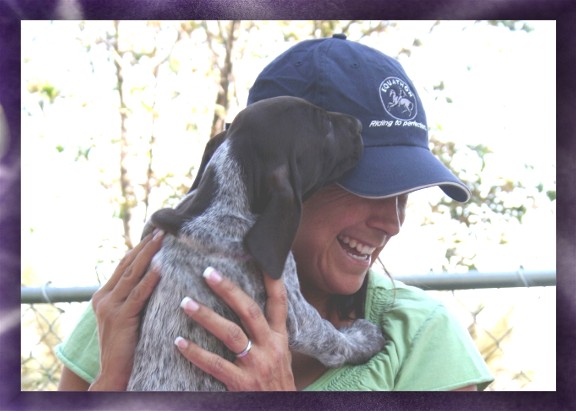 Val & Ms Purple @ 6.5 Weeks



Please click on the images below to enlarge them in a separate window.
After viewing an image, use your browsers BACK function to return to the photo page.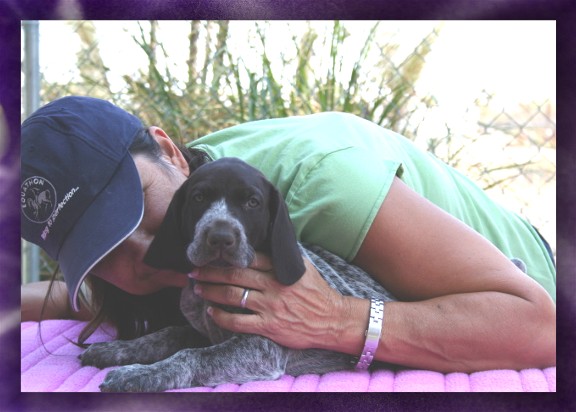 Val & Ms Pink @ 6.5 Weeks


To Reserve a Puppy
Please Feel Free to Contact Us
Yvonne Hassler-Deterding
Phelan, CA.
Phone: (760) 868-6356 - HM
Phone: (760) 220-4647 - Cell
E-Mail: mystgsp@earthlink.net