Whelped 08/15/08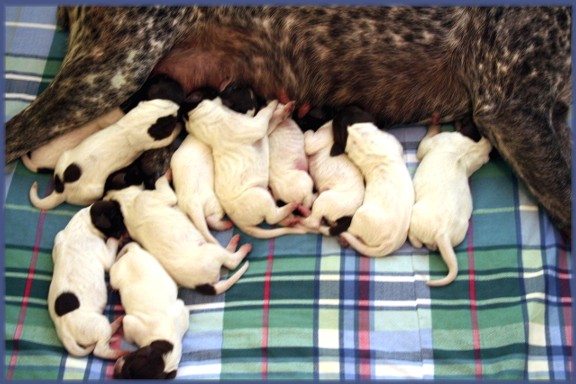 3 Males & 7 Females
On 1st Day
(Scroll Down for Individual Puppy Photos)

The Face of Beauty - On Day 1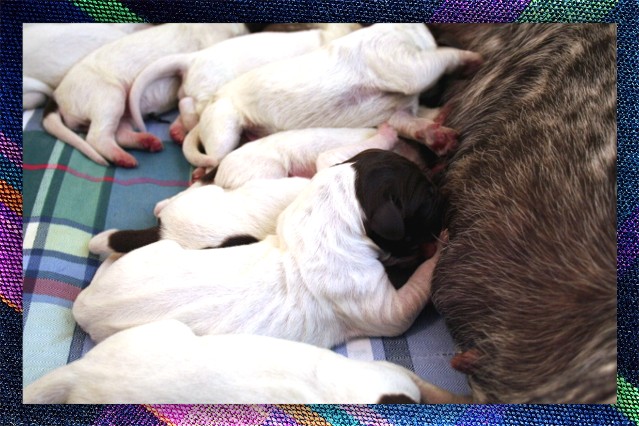 Enjoying a Good Drink After A Hard Days Work!


Please click on the images below to enlarge them in a separate window.
After viewing an image, use your browsers BACK function to return to the photo page.

Mia & Her Puppies Grove'n in Their Hip Digs


To Reserve a Puppy
Please Feel Free to Contact Us
Yvonne Hassler-Deterding
Phelan, CA.
Phone: (760) 868-6356 - HM
Phone: (760) 220-4647 - Cell
E-Mail: mystgsp@earthlink.net